Stefa's Summer Bucket List Challenge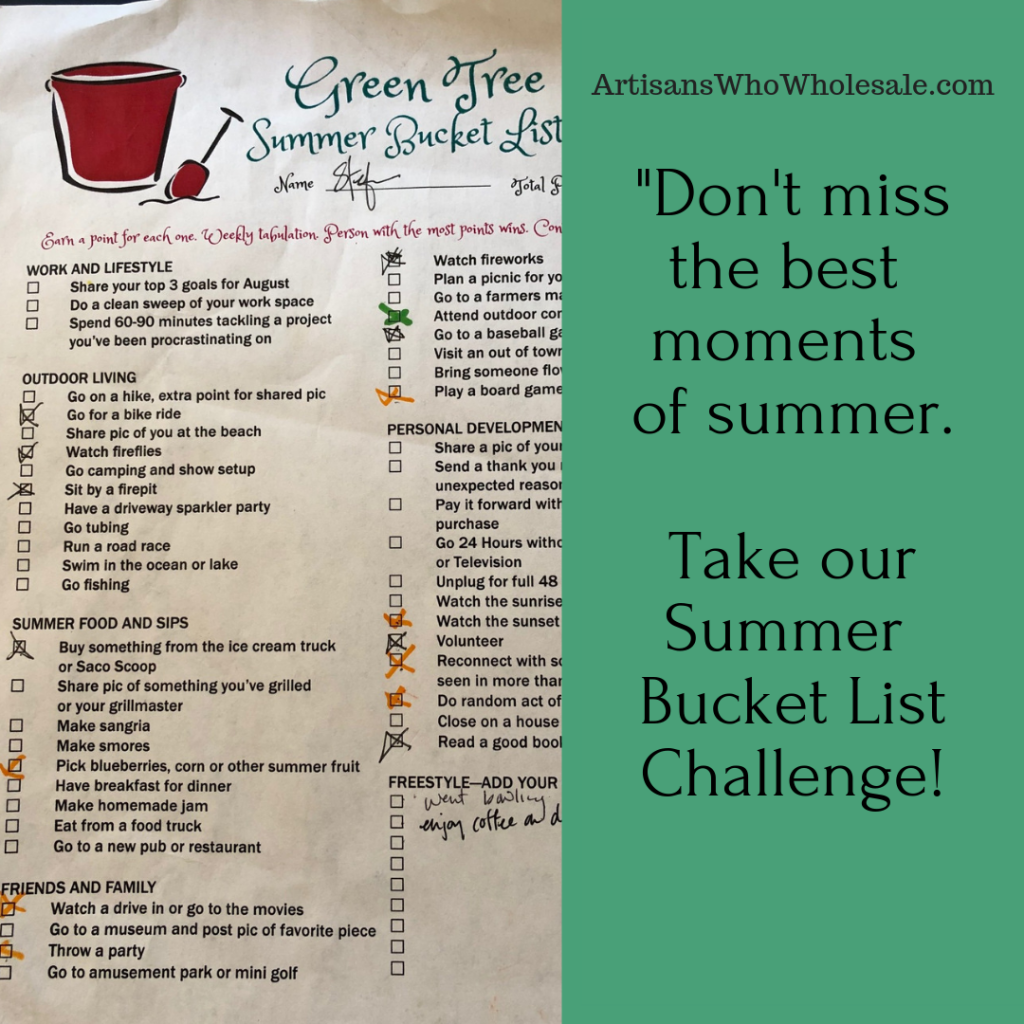 Episode 024 – Summer Bucket List Challenge
Summer is not done yet!
At the time of this recording, summer is coming to a fast close. But wait, there's still a little more summer to be savored!
This special mini episode (short!) shares a fun way our team makes sure we don't miss the most important parts of summer. And a little competition helps spice it up!
Take our Summer Bucket List challenge.